Dear Friends,

Many of you are probably gearing up for a big Labor Day weekend. Some of you might be going to the lake or possibly camping. If you are like me, you are headed to the WVU-Marshall Friends of Coal Bowl in Morgantown. If you are at the game, please stop by our tailgate in the Blue Lot before the game.

Regardless of your activities this weekend, Labor Day marks the traditional end of summer. The kids head back to school, and the weather turns cooler. But for me, Labor Day has another meaning this year. It means the unofficial START to campaign season.

We have been talking about my plans to create jobs, end the War on Coal, and defeat Barack Obama for months now, and our message is reasonating with people all across this state.

But now we are in the homestretch.
If you are able, please consider helping out by donating, volunteering, or assisting the campaign in any way you can.
We need you now more than ever!
I hope to see you on the campaign trail soon!


Sincerely,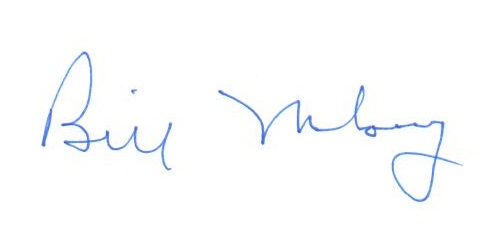 Bill Maloney
GOP Convention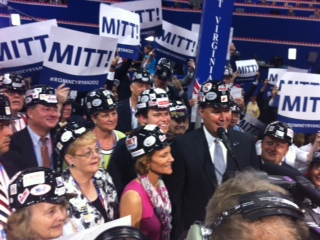 I was proud to represent West Virginia in Tampa this week and cast West Virginia's votes for Gov. Mitt Romney, the person who will defeat Barack Obama and End the War on Coal.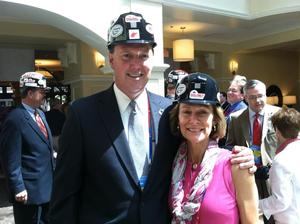 The West Virginia Delegation wore coal miner hard hats to show our support for COAL!
Bill in the News