Dear Friends,
We have had another successful week on the campaign trail, and I want to send everyone a few updates.

First, we started a new television commercial on Wednesday. The new ad highlights my record of creating West Virginia jobs and my plan to keep our children and grandchildren in West Virginia by fixing the economy.

Also, we enjoyed a great Labor Day on Monday, but we hardly took a break. We launched 'Democrats for Maloney' on Tuesday. And this week we made stops in New Cumberland, Charleston, and Wheeling, and we've got a weekend full of plans ahead.
For more details about the week on the trail, please check out the photos below.

We are making great progress, and the finish line is in sight. Thank you for all you do!


Sincerely,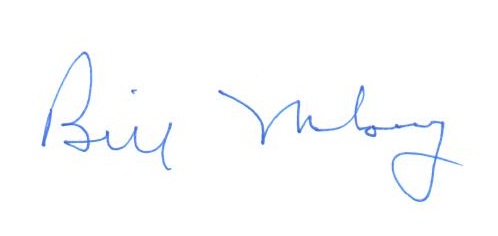 Bill Maloney
Wheeling Town Hall Meeting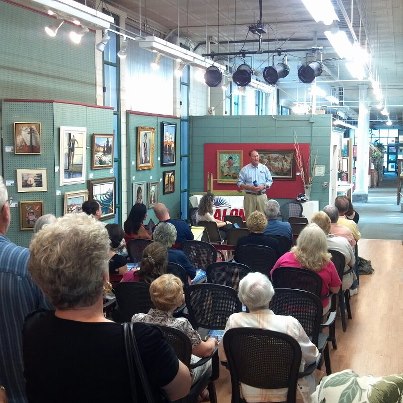 On Thursday, I hosted my 7th town hall meeting. We were in Wheeling, and we had an overflow crowd. There were some great questions, and I enjoyed meeting some new friends. Be on the lookout for more town halls in the coming weeks!
Foundry Tour in Northern Panhandle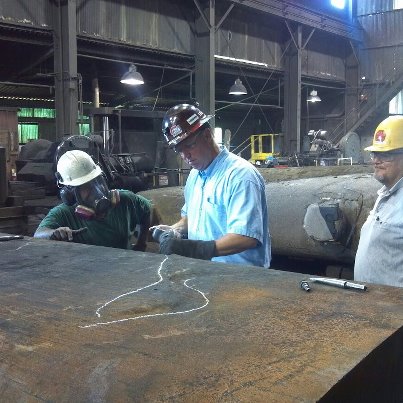 We took a tour (and did some work) at a foundry in the Northern Panhandle. We need to encourage job creation and protect our current jobs like those in the steel industry.
Television Commercial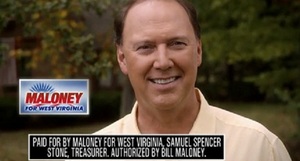 Have you seen our new commercial? It's running all across the state, and it talks about the challenges facing our state and how I will help turn it around by creating new jobs.
Bill in the News
Daily Mail: August Revenue Below Forecasts

This article includes a quote from me about the grim prospects of our state budget crisis.
AP: Lawmakers not done with Schools Audit

The education audit continues to collect dust, and Earl Ray Tomblin has not used any of its recommendations. This article describes the lack of action and includes a quote from me about how I would implement the audit.