Dear Friends,
It's been another busy day as we are closing in on 3 weeks from Election Day. We spent time in Cabell, Wood, Morgan, and a number of other counties this week.

On Tuesday, I participated in the one and only debate against my opponent. I accepted other opportunities for a debate or forum but my opponent won't agree to participate in any other events. That's unfortunate, because the voters deserve to hear from us about the key issues facing West Virginia.

If you haven't seen the debate, you can watch it here.

At the debate, the differences in this race couldn't have be any more clear: A proven-job creator or a career politician. With rising unemployment and thousands of jobs lost this year alone, we must get West Virginians working again. And we need someone who has created jobs in West Virginia. I've done that, and I'm up to the task. I'm ready to lead and to build a brighter future for our children and grandchildren.


Sincerely,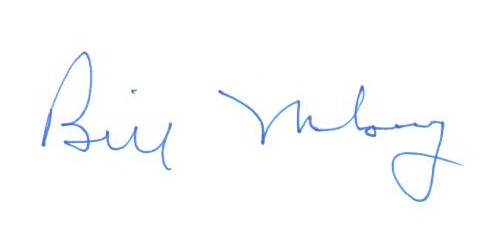 Bill Maloney
Apple Butter Festival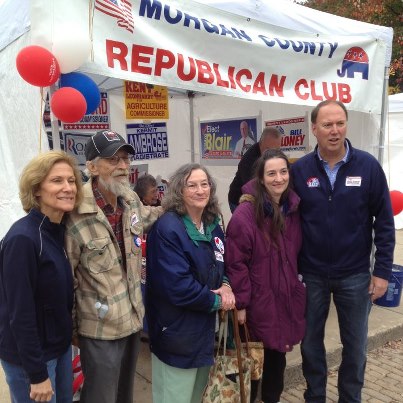 Sharon and I hung out at the Apple Butter Festival last weekend in Morgan County. There was a little chill in the air, but the delicious apple butter made us all forget the weather.
Marshall Homecoming Tailgate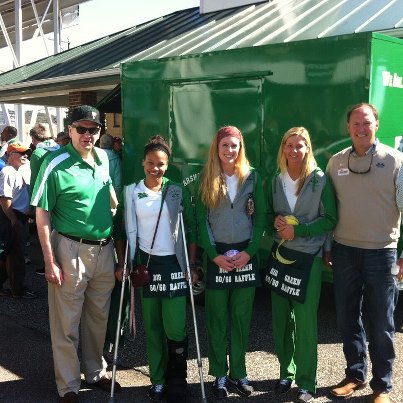 Last weekend, I also went the Marshall Homecoming game. As usual, I met a lot of good people at the tailgate. Here I am with some girls from the Marshall Volleyball Team.
Debate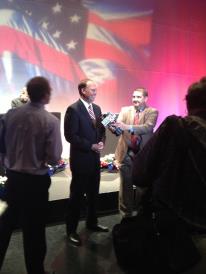 The debate was on Tuesday night, and it was aired throughout West Virginia. Afterwards, a few reporters had some questions of their own that I answered.
Wood County Victory Center and Door Knocking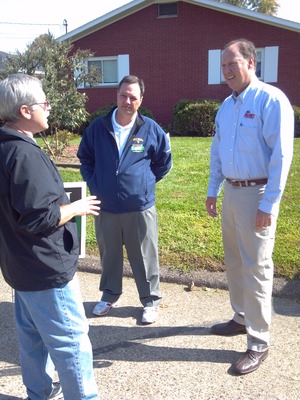 On Friday, I took some time to make a few phone calls and knock on some doors to speak with voters about the upcoming election on November 6th.
Bill in the News
MetroNews: Maloney, Tomblin Spar in Debate

MetroNews also did a re-cap of the debate. This story also includes a post-debate interview I did with Hoppy Kercheval on Wednesday.
WTRF: Tomblin, Maloney Debate Statewide Issues in Charleston

This recap highlighted two key moments in the debate when Tomblin's support for ObamaCare and his waste of millions of taxpayer dollars was discussed.
Daily Mail: Troubled DHHR targeted in WV Governor's Race

This article discusses one of the most troubled agencies in our state. We have a lot of work to do to get our state back on the right track.