Dear Friends,
We are almost there. Ten more days to go!

I will keep this brief because I am busy talking to voters and making the last big push to get everyone to vote.
Early voting continues all next week, and Election Day is November 6th.
If you haven't already, please remind all of your friends about the importance of this election.
This election will be very close, and every vote counts.
Send an email to all of your email contacts or send a text to all your contacts in your phone. Let's work hard today so that we can celebrate on November 6th!
Thank you for all you do!


Sincerely,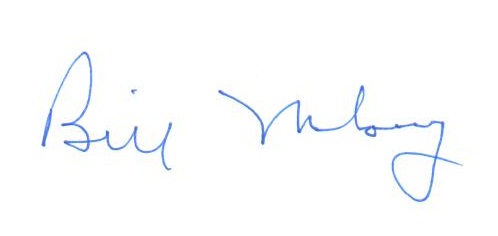 Bill Maloney
Beckley Rotary Club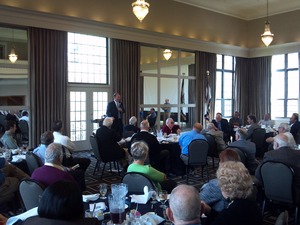 On Tuesday, I had the privilege to speak to the Rotary Club in Beckley. As a fellow Rotarian myself, I know about the great work that the Rotary Club does all over the country. It was great to speak with them and hear about all the important ways they are helping build a Brighter Future for West Virginia.

House of the Carpenter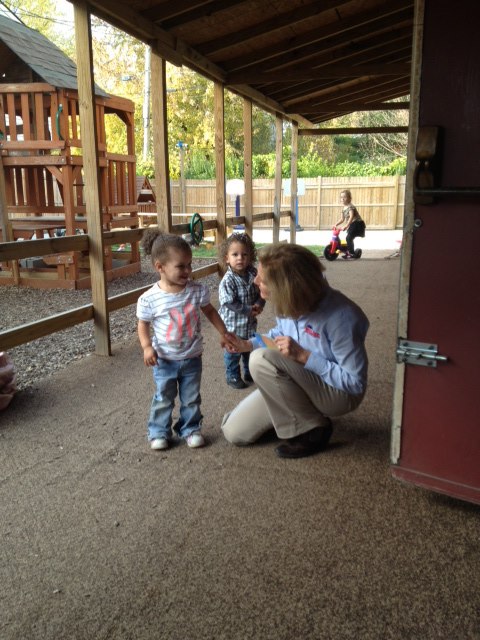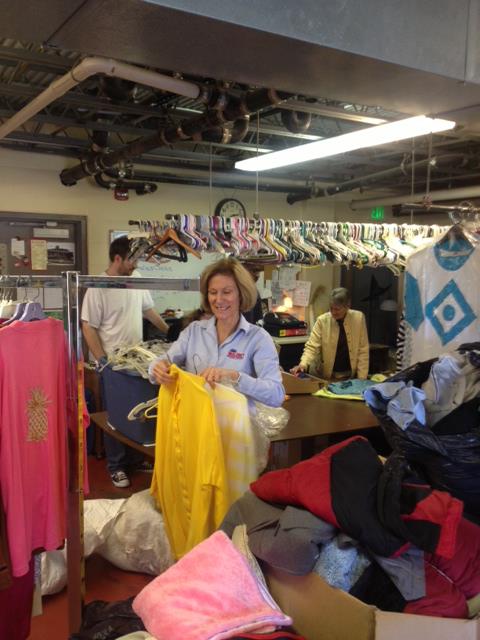 Sharon spent Wednesday in Wheeling. She visited the House of the Carpenter, a charity giving back to the local community. With the struggling economy, many people have turned to local charities for help, and the need is greater than ever. We must get our economy going again so that people can get good-paying jobs.
Factory Tours in Keyser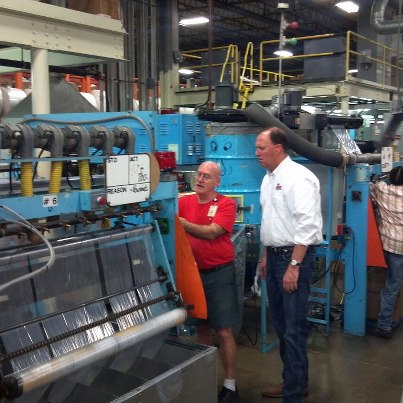 On Friday, I toured Automated Packaging Systems and Mineral Fabrication & Machine Company, both in Keyser. I'm running for governor to make it easier for West Virginian small businesses like these to grow and flourish. For an engineer like me, I thought they had some pretty cool machinery.
Chili-Fest in New Martinsville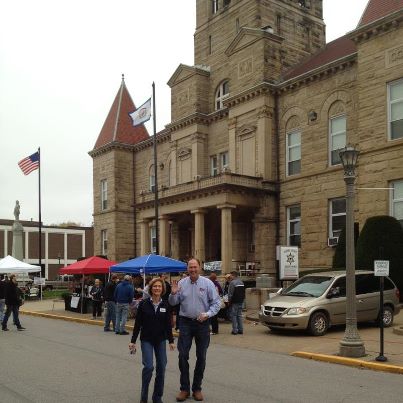 Sharon joined me on the campaign trail on Saturday. Here we are in New Martinsville for the Chili-Fest. Can't wait to try some of the chili!
Bill in the News
Beckly Register-Herald: Candidate's Corner- Bill Maloney

The Register-Herald published the details of our conversation recently. In it, I say, "But we need to leadership that is willing to do what's right for West Virginia, not what's right for the crony network that exists in Charleston."
MetroNews: Gov Hopeful- 'The Folks On the Ground Get It'

I spoke to Hoppy this week, and we discussed how my campaign is open to all who share our Mountain State values. In the interview, I said, "If you're conservative, if you're pro-coal, I don't care what party you are. People get it. I'm more pro-coal than any other candidate...and we need to do what's right for West Virginia
."
Point Pleasant Register: Governor's Race Highlighted

The Point Pleasant Register ran a profile of the governor's race this week too. As I mention in the article, my first priority as governor will be to create jobs.